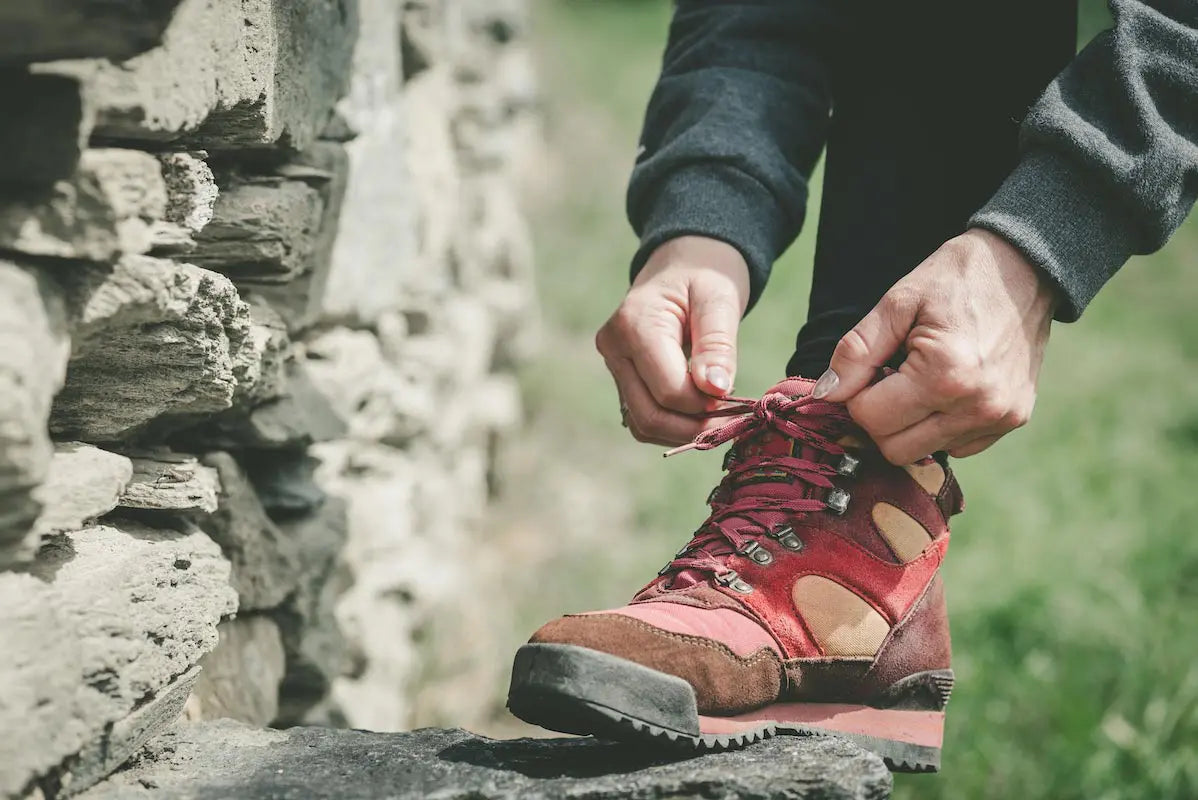 Shoes
Make your contribution to "slow fashion": shoe care is important because it extends the life of your shoes. And the best part is that shoe care with eco:fy® is easy and simple!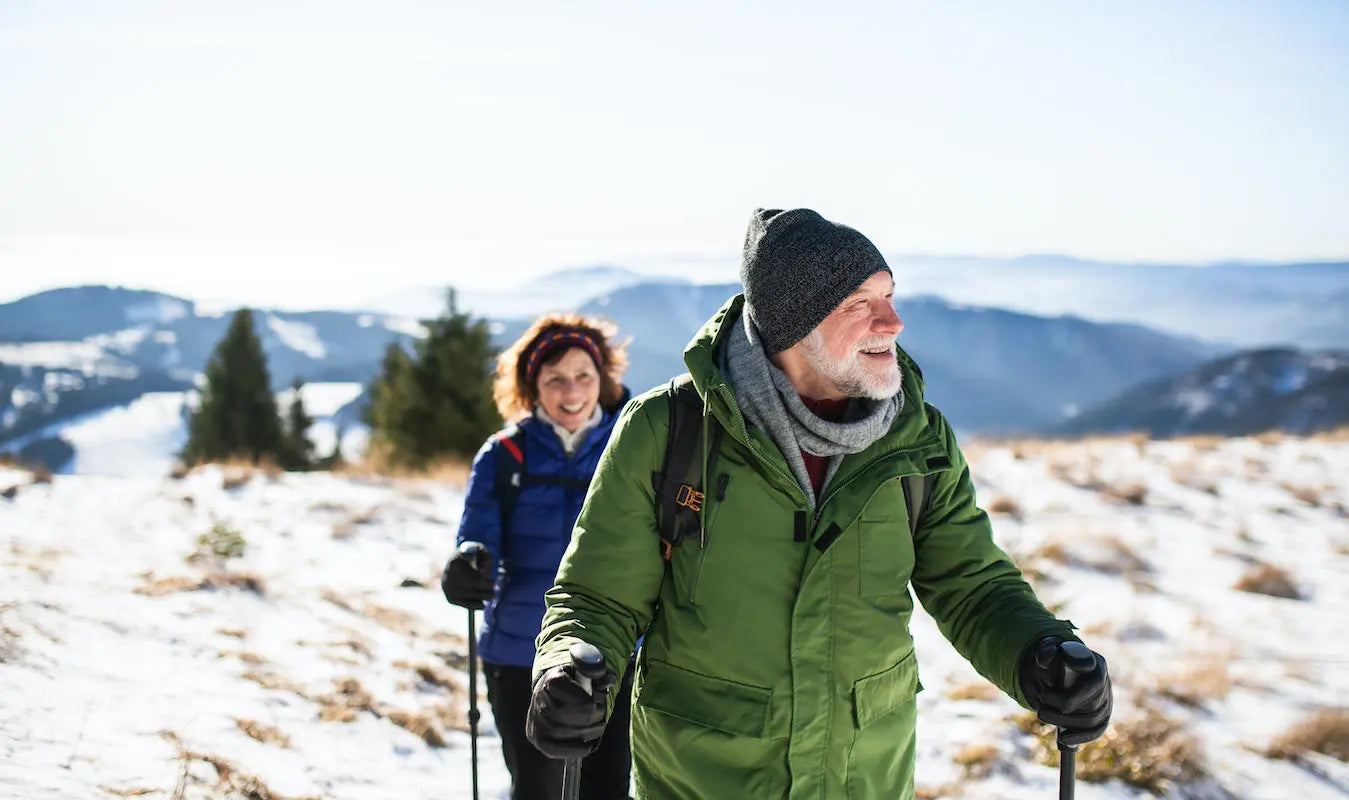 Outdoor & camping
Clean, waterproof and care for your functional clothing or tents, for example, to extend their lifespan and ensure that your equipment can perform its function optimally.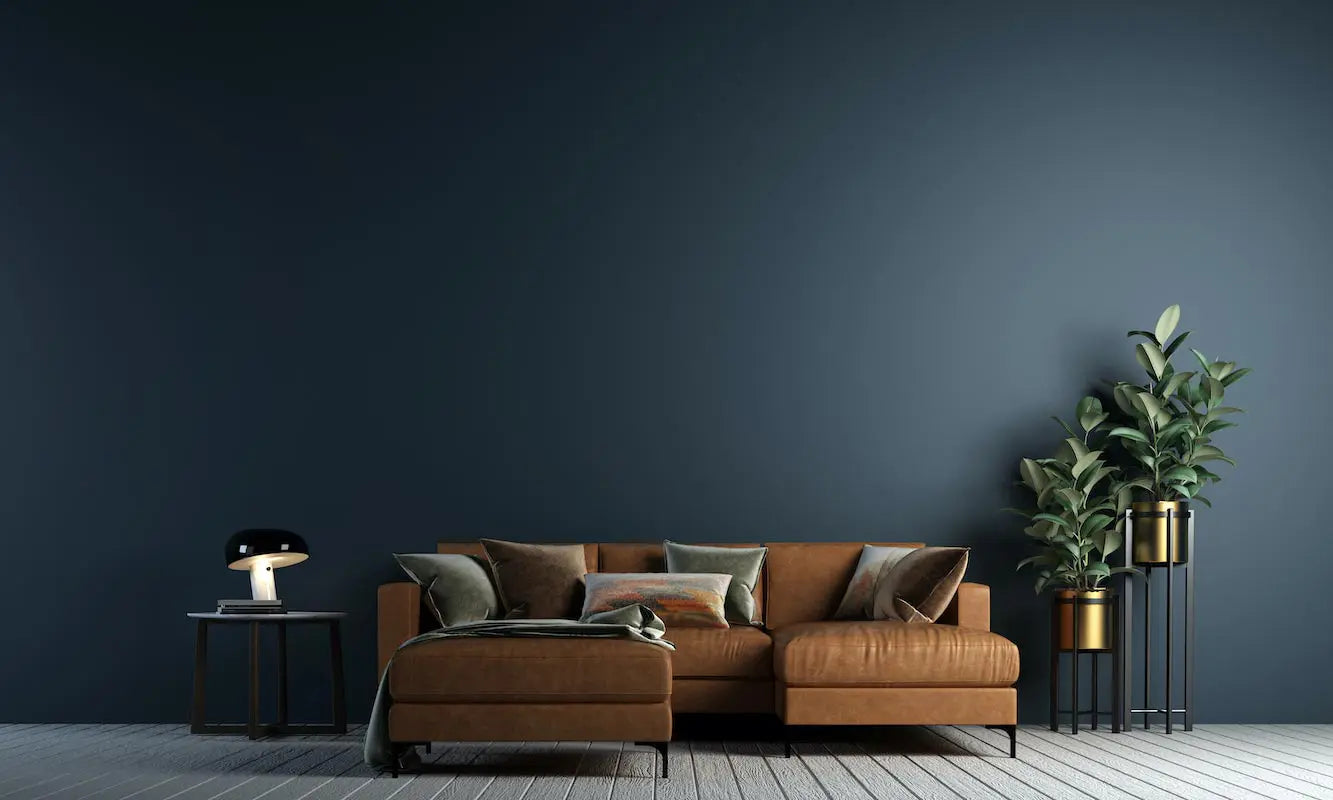 Household
Also pay attention to sustainability with everyday products such as detergents and cleaning agents! Ecological means save resources and avoid harmful effects on the environment.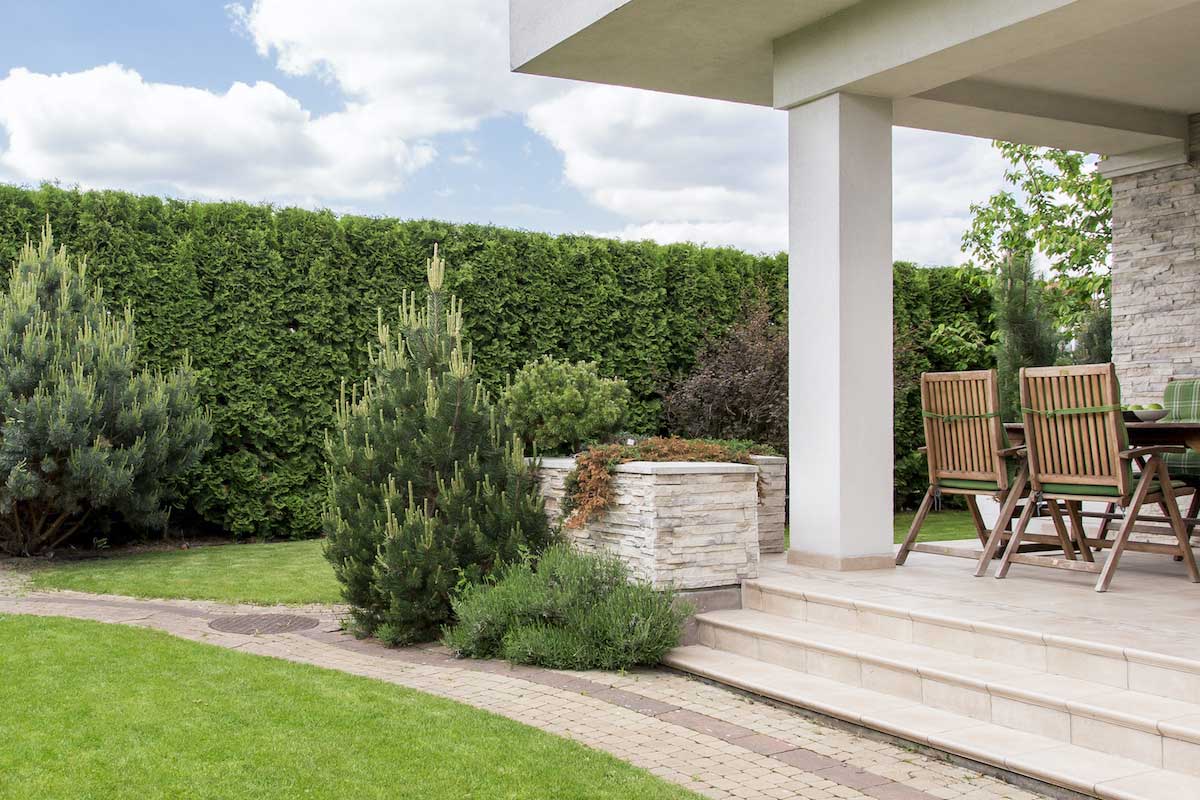 Garden
Let your garden (e.g. awnings, terraces or furniture ) shine with a fresh look. All our products are biodegradable and therefore do not affect your garden soils.
Pet supplies
Only the best for your animal: With our skin-friendly products, for example horse blankets, you can restore the full performance of your four-legged friend's equipment.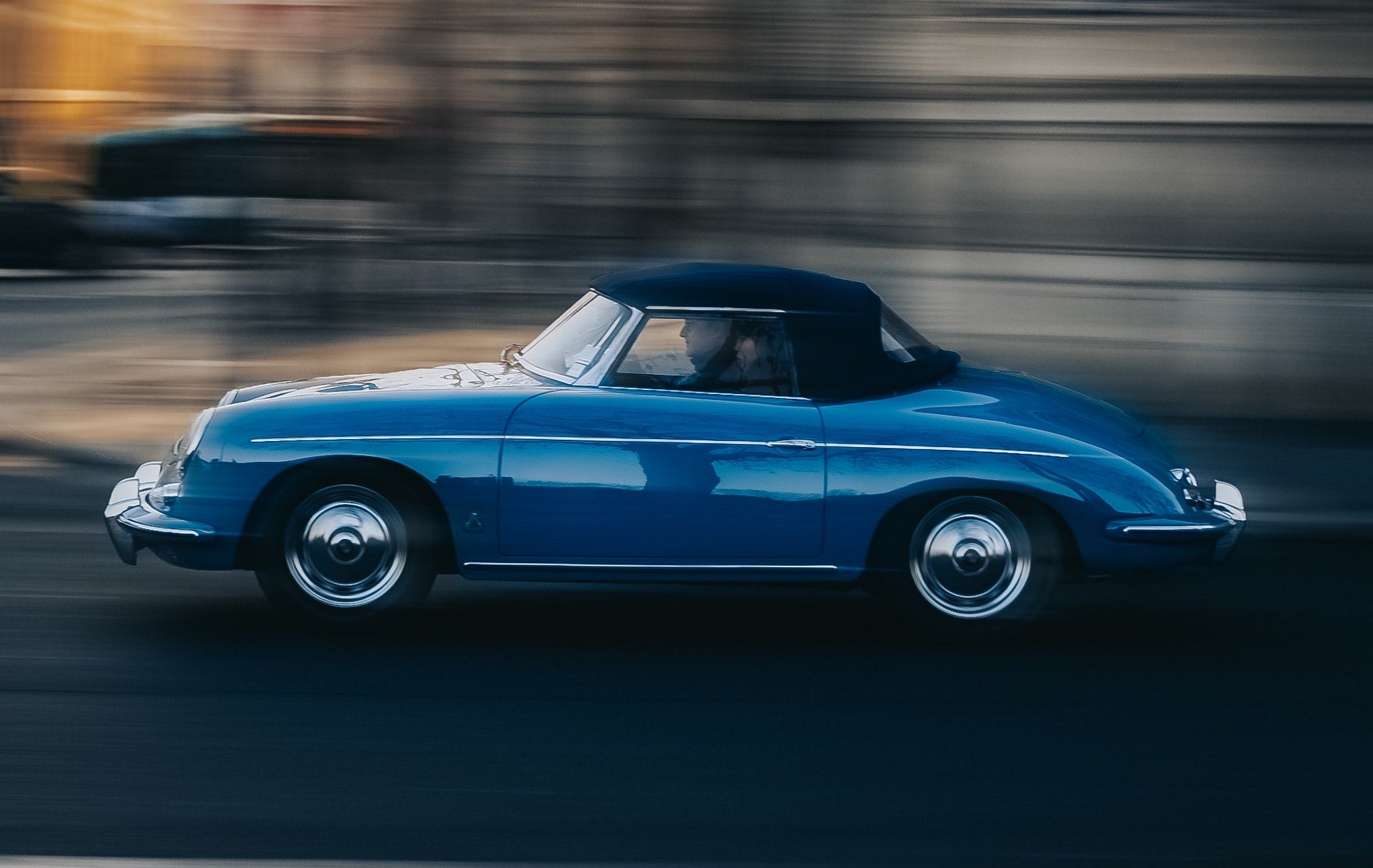 Automobile
Care for your convertible top with sustainable products from eco:fy®, not only to extend its lifespan, but also to make your favorite car shine in new splendor.